Didi Budiardjo baru saja menggelar fashion show di Grand Ballroom Hotel Mulia Senayan di hari Rabu (20/07/2022) silam. Koleksinya kali ini bersifat multidimensi dengan beragam model mulai dari evening dress, day wear, cocktail dress, hingga party dress. Namun tak hanya itu, Weddingku juga menemukan berbagai dress yang tak kalah pangling untuk dijadikan inspirasi bagi Lovely Couples gunakan di hari pernikahan. From vintage gown until the after party dress, masih mengadopsi romantic mood yang tak bisa dilepaskan dari seorang Didi. Kita simak hasil karya Didi Budiardjo dibawah ini yuk!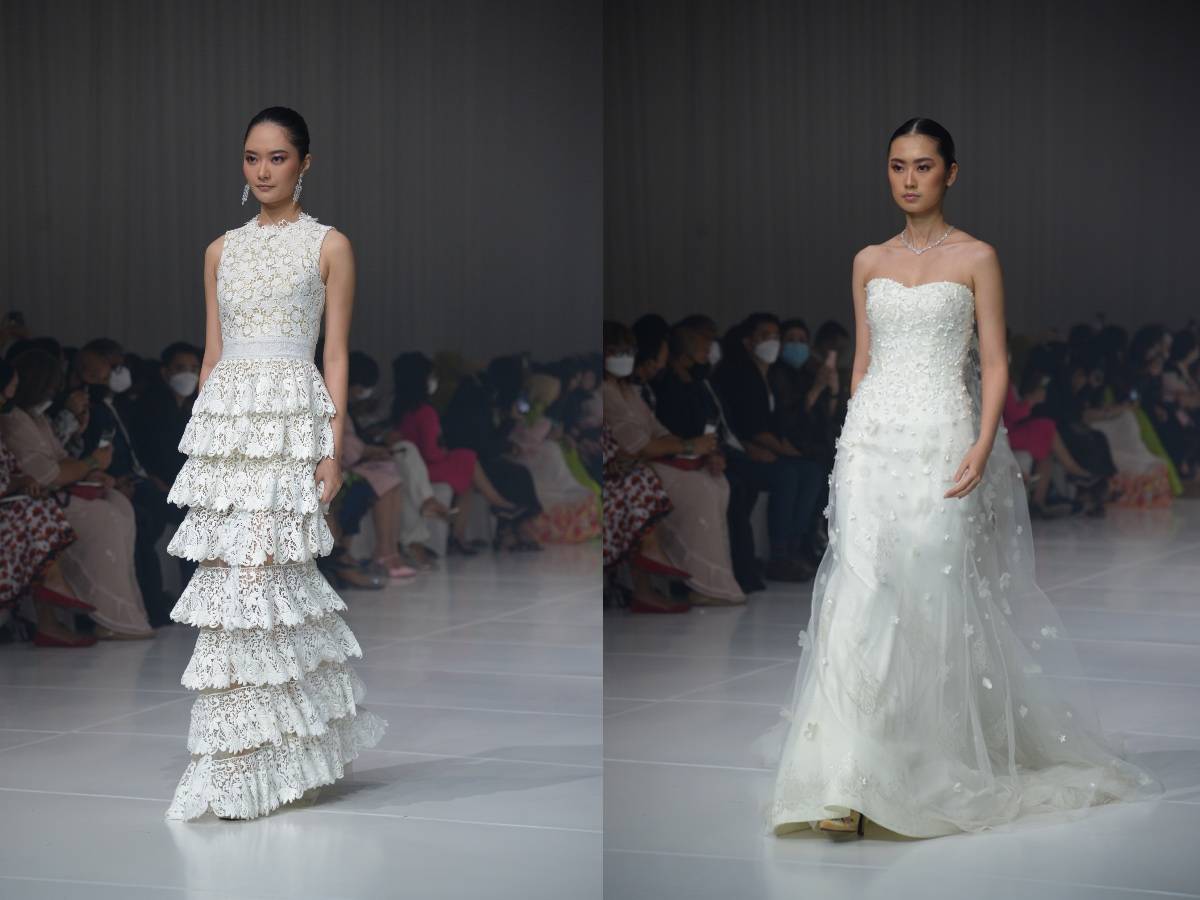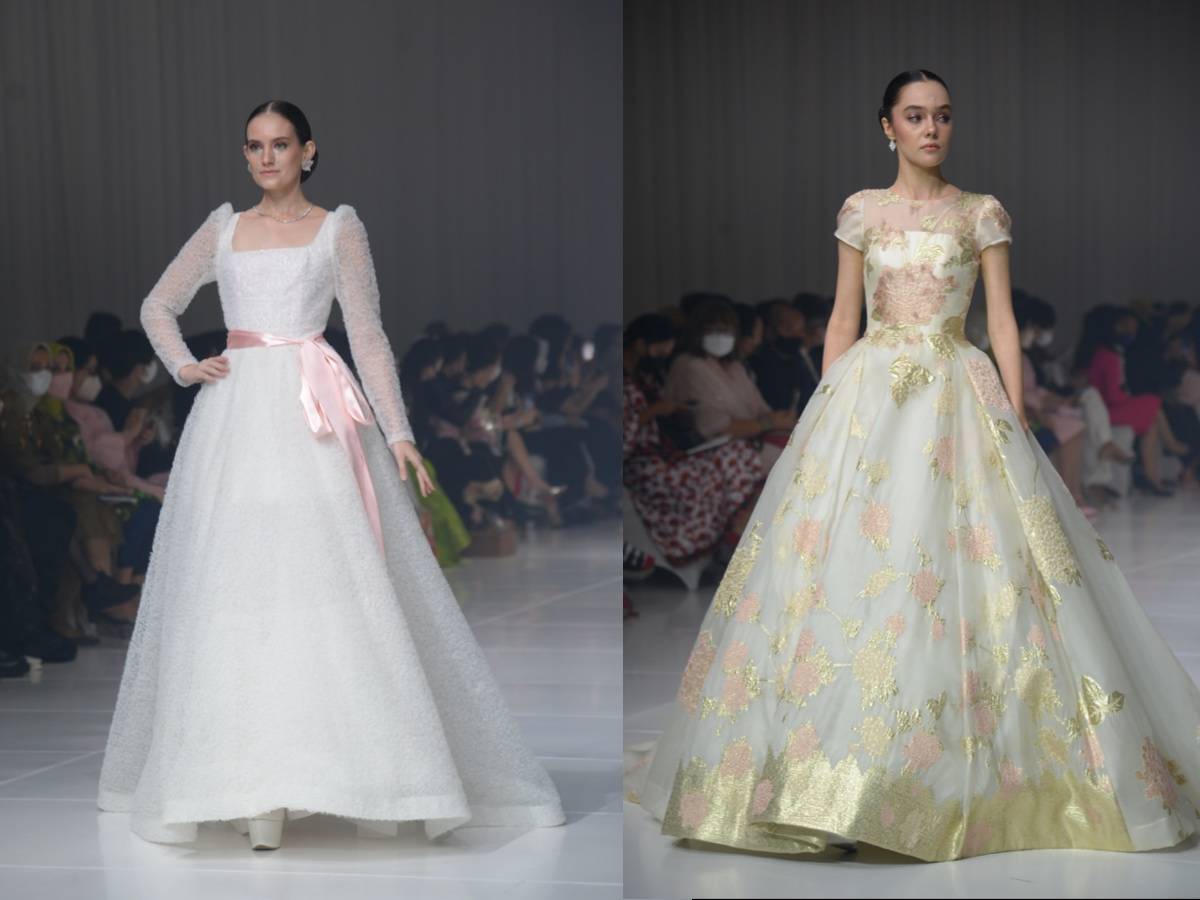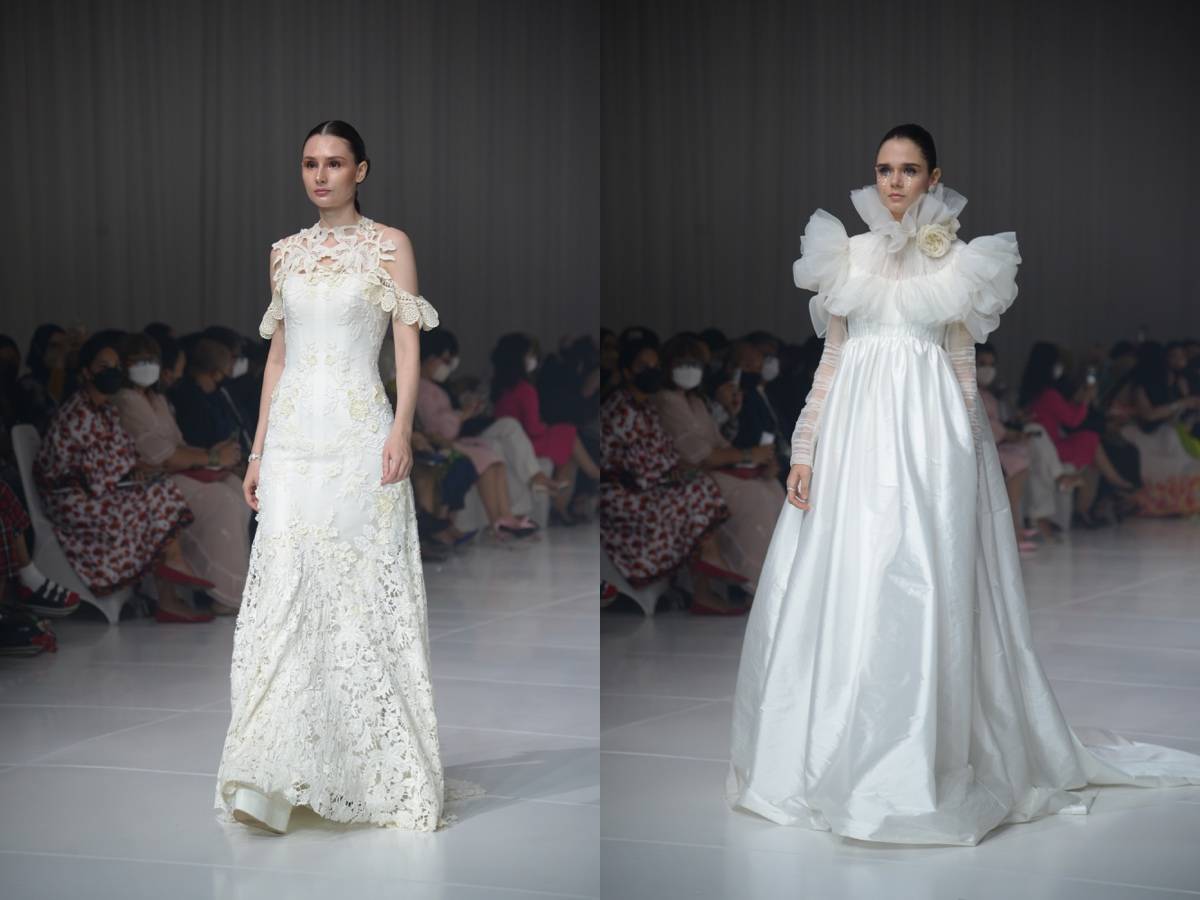 Tidak berpaku pada satu jenis bahan seperti lace yang memberikan kesan romantis dan signature sign dari Didi, Didi juga bereksplorasi dengan bahan jenis lain seperti sutra dan organza polos tanpa ornamen, namun masih terlihat harmonis dan presentable.
Tips from Didi: Harus Punya Pendirian & Jangan Ikut-Ikutan Pengantin Lain
Wedding gown yang kamu pilih akan menjadi gaun sekali dalam seumur hidup kamu, jadi Didi menyarankan bagi Lovely Couples untuk menonjolkan karakter sendiri dibanding mengikuti tren ataupun capeng lain yang belum tentu cocok dengan karakter diri sendiri. Intinya, Just be yourself!
Didi Budiardjo tidak hanya berperan sebagai perancang, namun juga psikiater yang paling tahu keinginan calon pengantin dan mengarahkan capeng untuk menjadi diri sendiri dan tidak memaksakan apa yang tidak bisa dipaksakan. "Sebuah karya itu ditampilkan dengan penuh tanggung jawab. Pertama harus dibuat dengan mutu yang baik dan kualitas yang baik, kemudian disesuaikan dengan personal pemakainnya, karakter itu penting sekali karena kalau karakternya gak masuk dalam baju itu sepertinya kurang pas," ujar Didi.