Black & White Wedding Themes For Hendry & Melissa In JW Marriott Hotel Jakarta
HENDRY EVAN HANDOJO & MELISSA LIE - 22 NOVEMBER 2014
Setelah 9 tahun berteman dan merasakan kecocokan, Hendry dan Melissa pun mulai berpacaran. Di mata Hendry, sosok Melissa adalah wanita yang sabar, sangat teliti, memerhatikan detail, penuh perhitungan, dan tentunya mempunyai minat serta ketertarikan yang sama dengan Hendry. Bagi Melissa sosok Hendry adalah pribadi humoris , pekerja keras, dan teroganisir.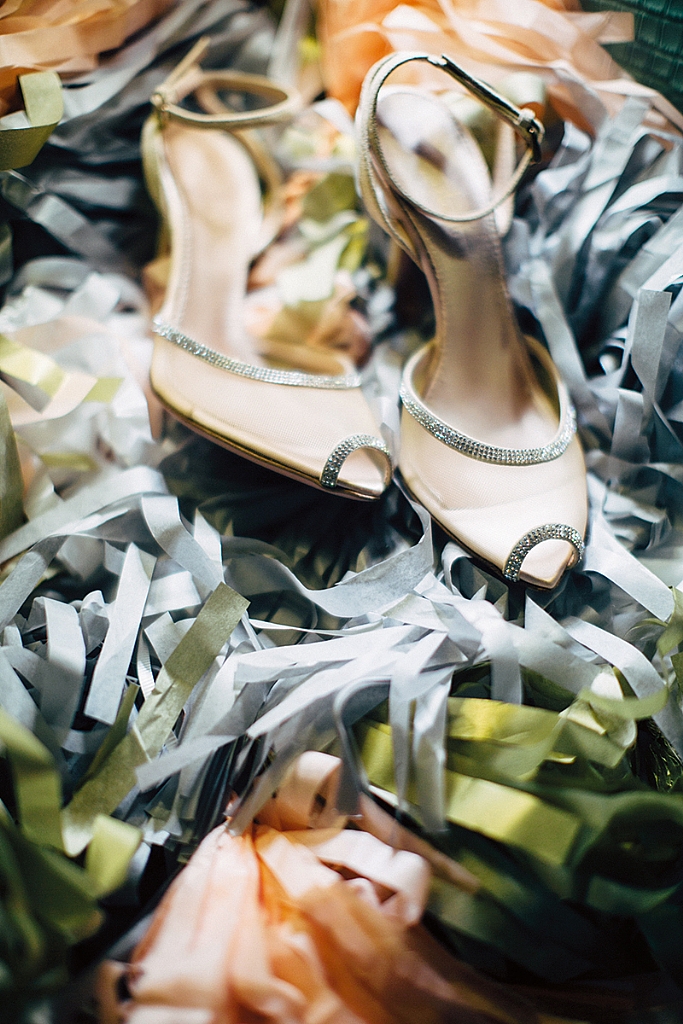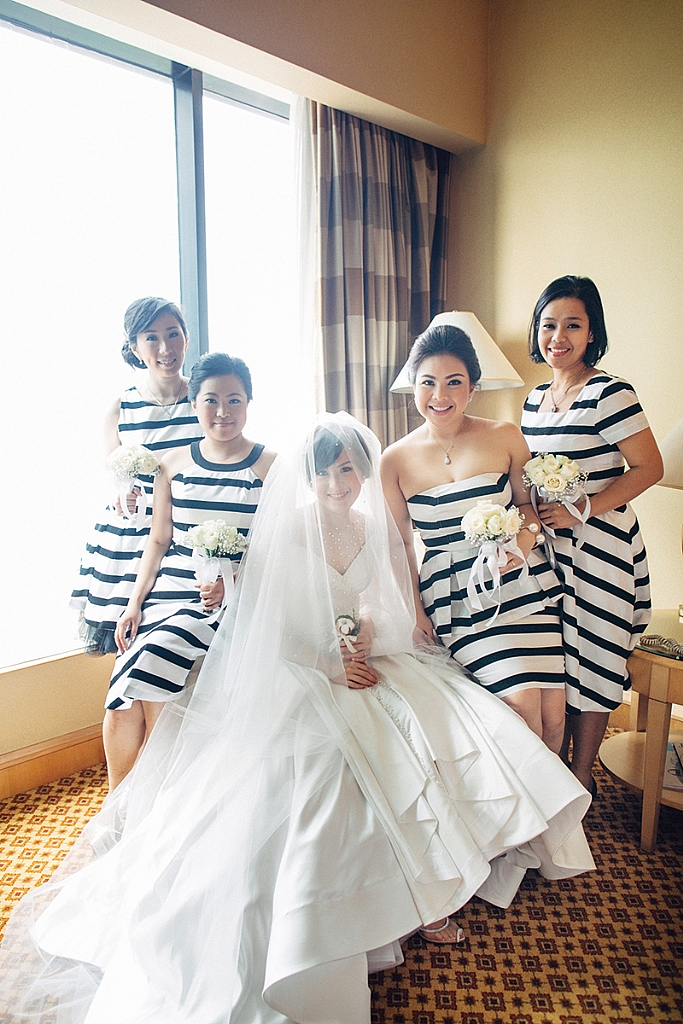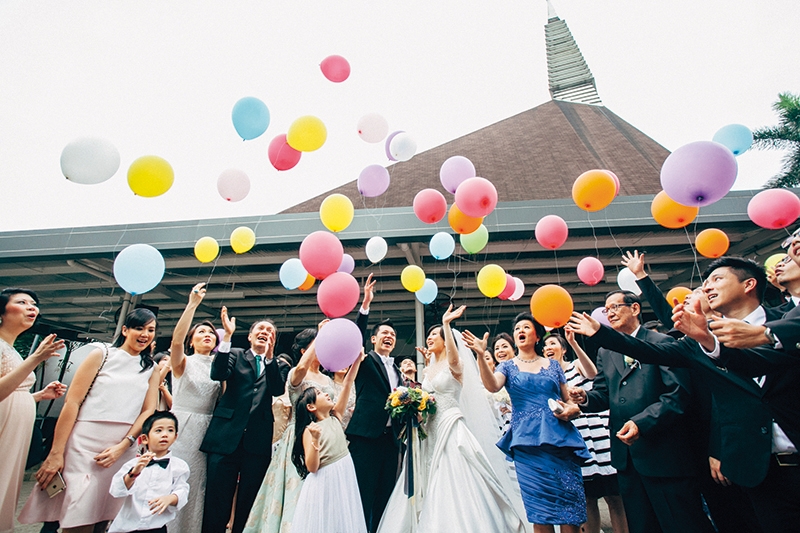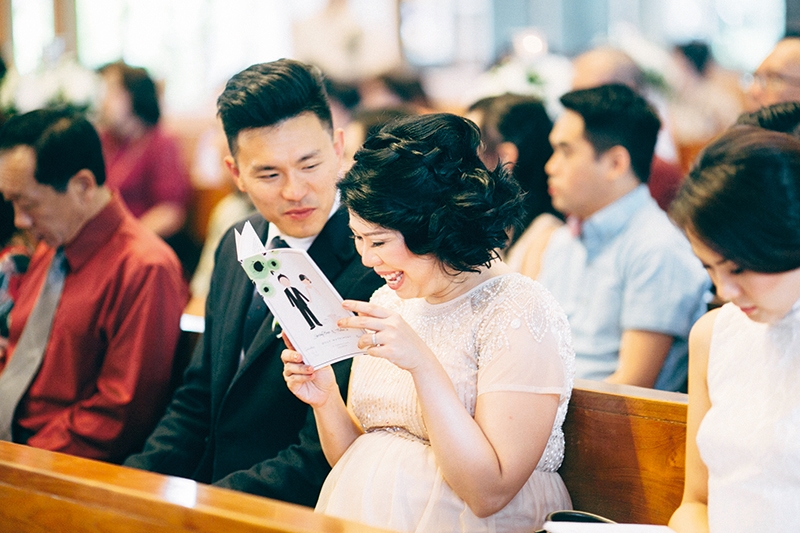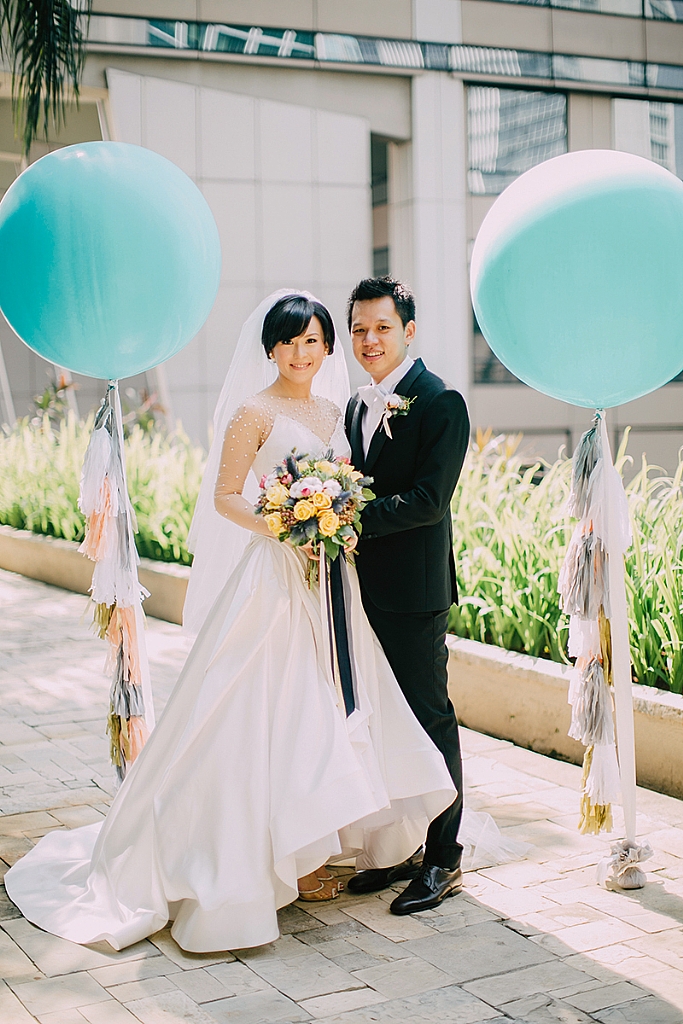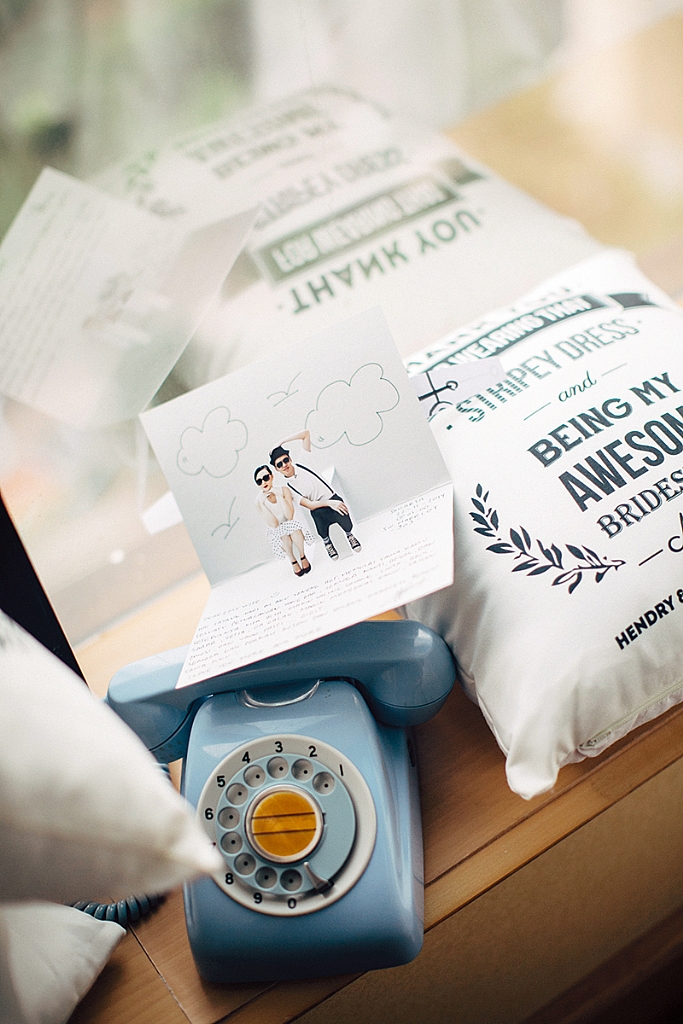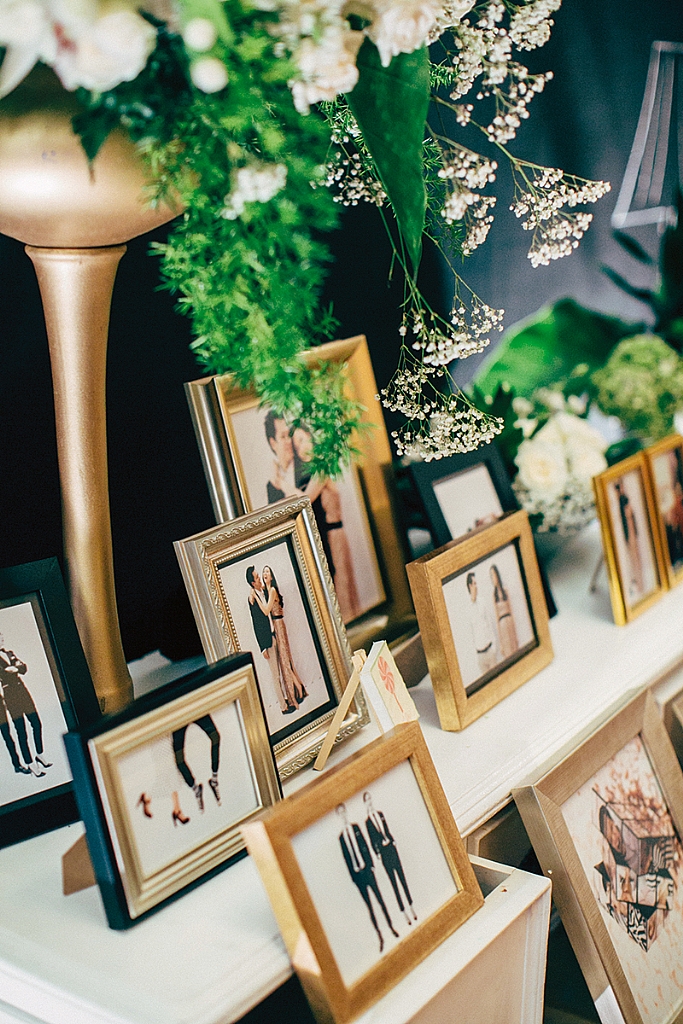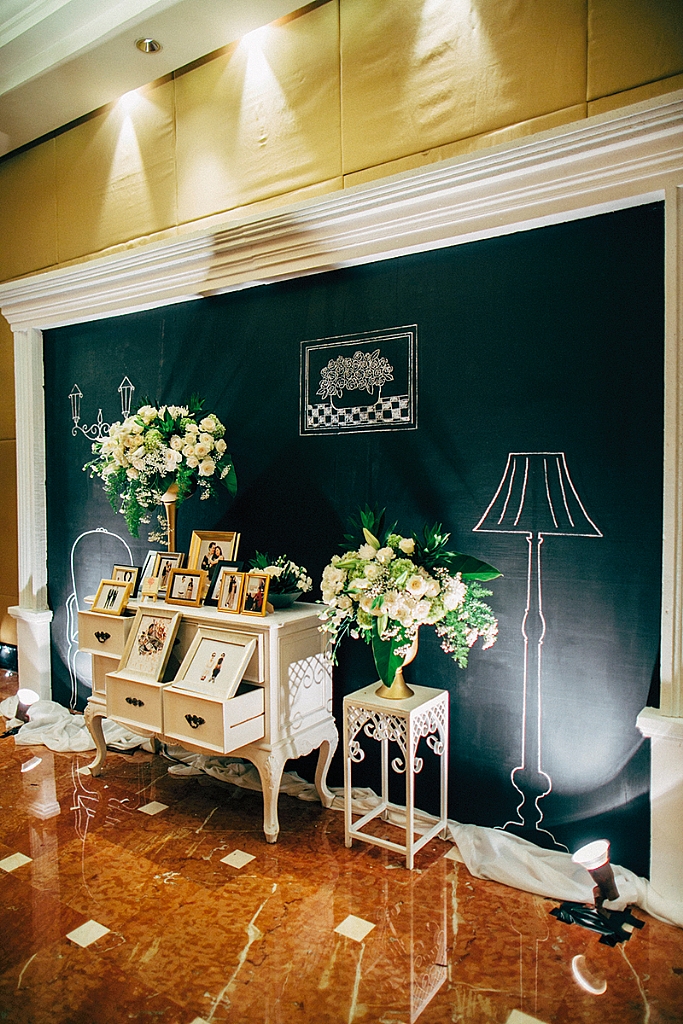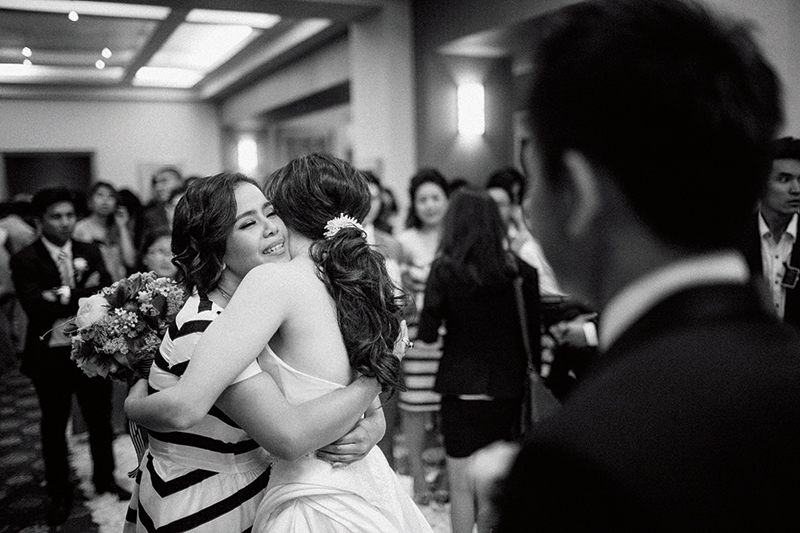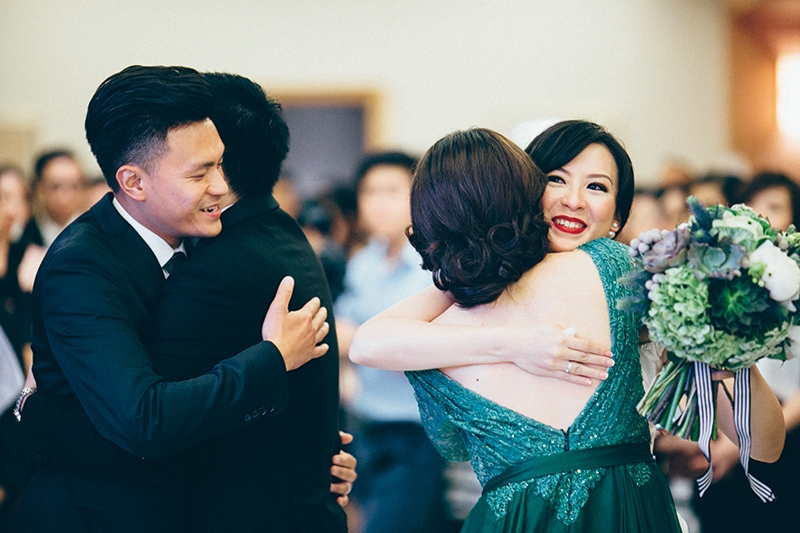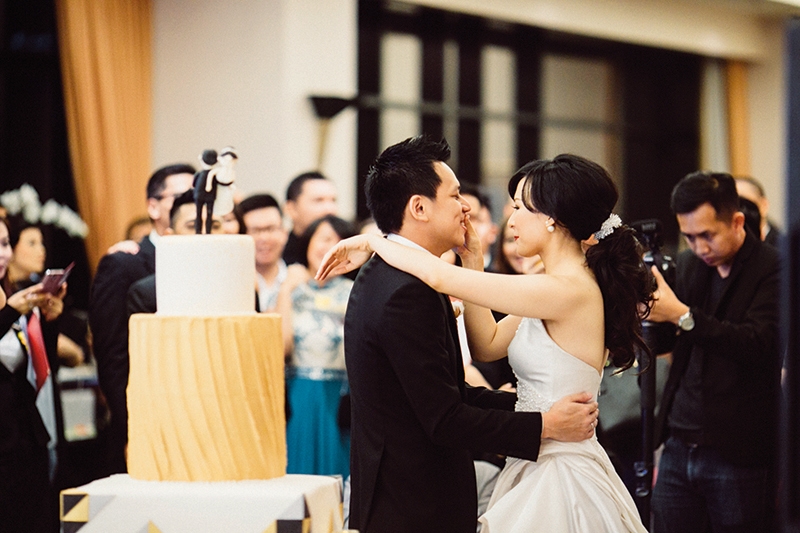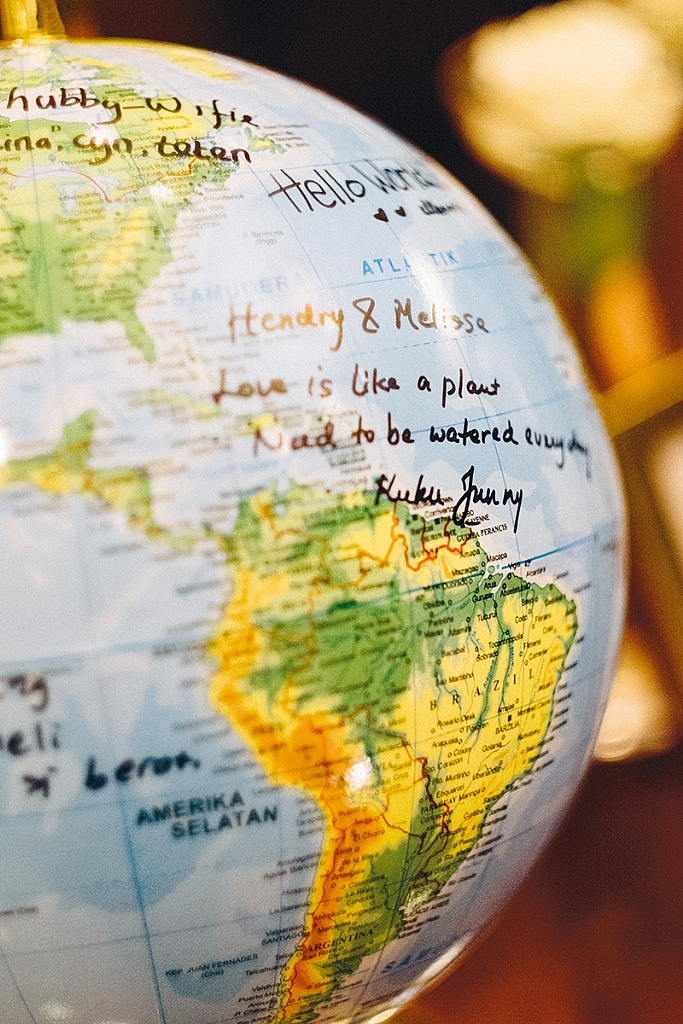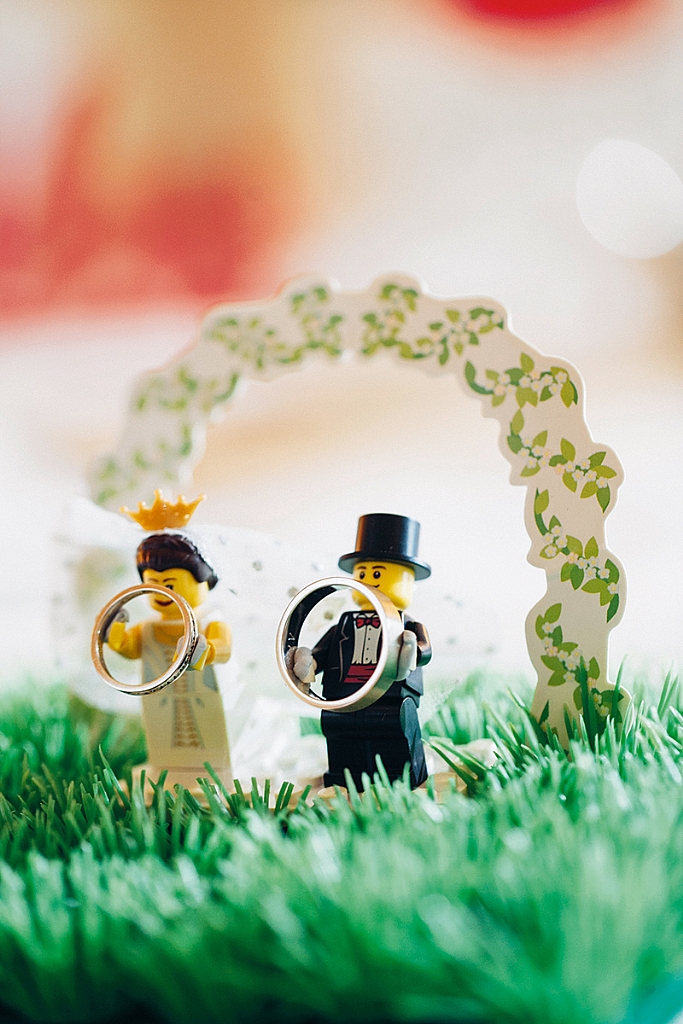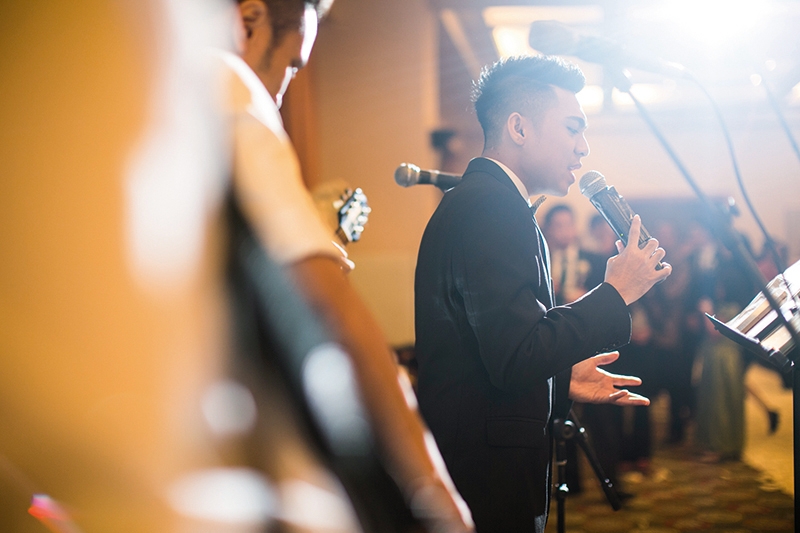 Box Cereal & Lego Man Kejadiannya berlangsung ketika mereka sedang berlibur di Melbourne. Setelah makan malam bersama dengan teman yang tinggal di Australia dan diantar pulang ke hotel, keduanya memutuskan untuk berjalan-jalan dulu. Namun tiba-tiba hujan turun dan karena tidak membawa payung, mereka memutuskan berteduh di tram stop terdekat. Sambil menunggu Hujan reda, Hendry memberikan bokssereal dari ranselnya untuk Melissa. Setelah dibuka, di dalam kotak terdapat kotak lego dan lego man yang sedang memegang cincin. Di sinilah Melissa dilamar.

The Wedding Themes Hendry dan Melissa sepakat memilih tema pesta pernikahan mereka lebih kepada permainan siluet ilustrasi chalkboard dengan permainan warna hitam, putih, dan emas. mereka memilih warna tersebut karena menyukai warna hitam dan putih. Hendry dan Melissa kurang menyukai tema-tema yang manis dan romantis dengan warna pastel yang lembut. Keduanya pun memilih hitam dan putih untuk kesan yang lebih berani namun tetap elegan dengan sentuhan emas dan bunga putih. Keduanya mengakui menyukai segala sesuatu yang artistik. Tidak ketinggalan di pesta pernikahan keduanya dimasukkan unsur hand-drawing dalam dekorasi berupa ilustrasi interior dengan menggunakan kapur di background hitam. (Baca juga: Color Trends For Spring Wedding - Fuchsia And Black)
Wedding Gown & Suits! Untuk gaun pengantin Melissa mempercayakan pada Imelda Hudiyono yang memang sudah menjadi langganan sejak lama. Desainnya dipilih sendiri oleh Melissa dengan disupervisi oleh Imelda. Untuk Hendry, ia memilih Brillington Brothers yang ditemukan dari instagram dan langsung cocok dengan gaya mereka. Model jas pengantin yang ia pilih lebih kepada classic tuxedo dengan potongan modern. (Baca juga: Suit Able Look)
The Wedding Preparations Persiapan dilakukan kurang lebih 8 bulan. Semuanya dilakukan sendiri oleh Hendry dan Melissa untuk setiap vendor. Kebetulan teman dan saudara terdekat bergerak di bidang industri pernikahan sehingga persiapan keduanya menjadi lebih mudah.