Silver,Peach & Warm Color For Special Couples Philip & Celia In The Ritz-Carlton Jakarta, Mega Kuningan
PHILIP & CELIA - 25 OKTOBER 2014
Pertemuan pertama keduanya terjadi di tahun 2006, setelah Philip dikenalkan kepada Celia oleh salah seorang tante dari Philip ketika mereka berlibur ke China. Menurut Celia, sosok Philip yang spontan kerap membuat dirinya tertawa. Bagi Philip, sosok Celia sangat memperhatikan detail-detail, atraktif, dan memiliki sifat keibuan.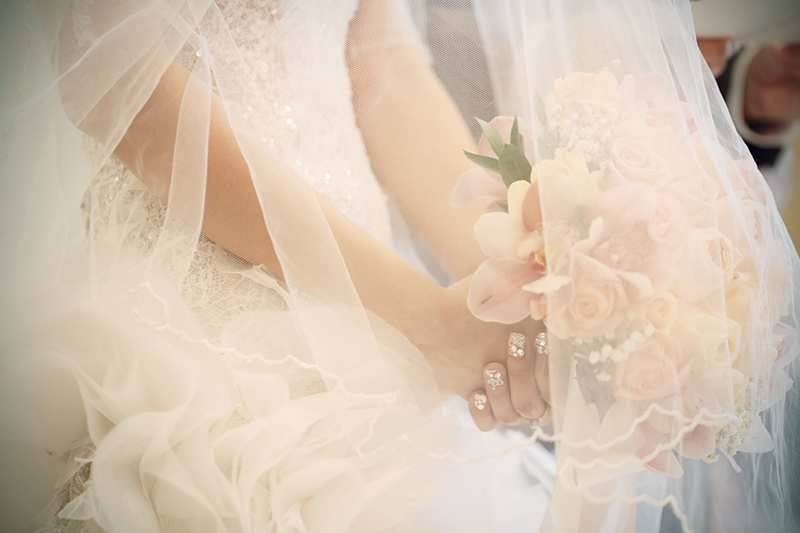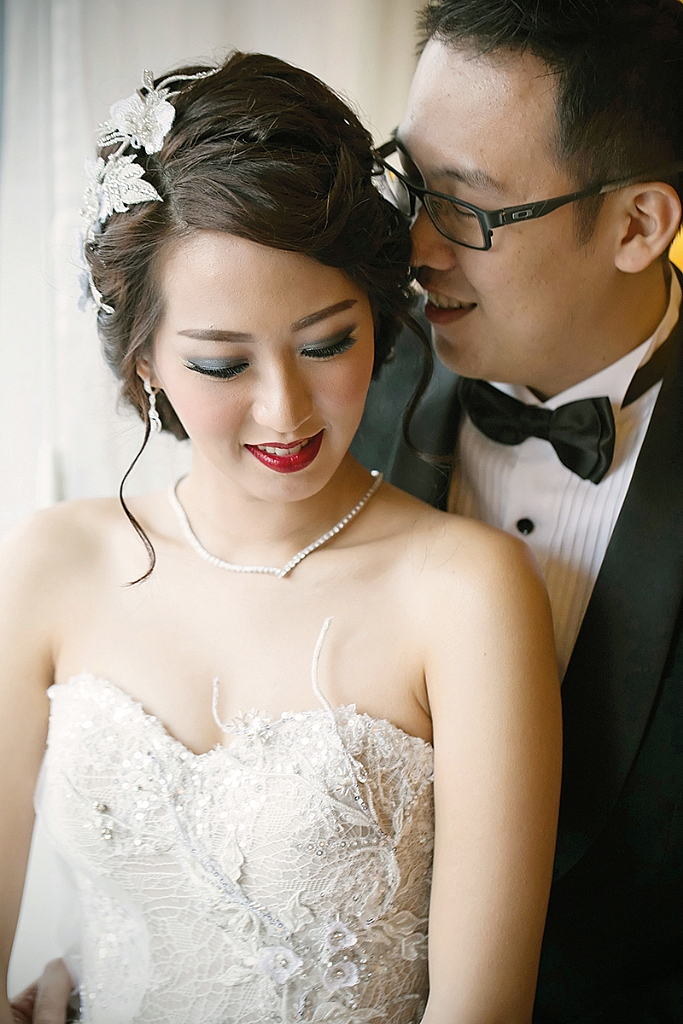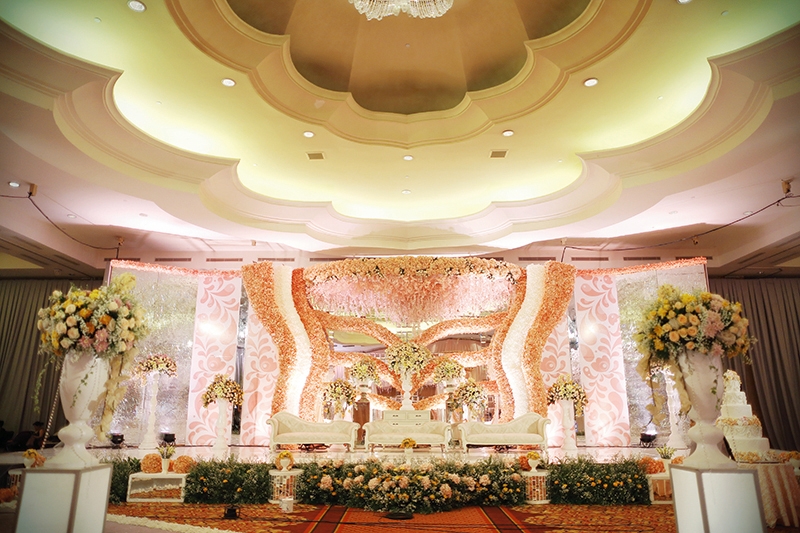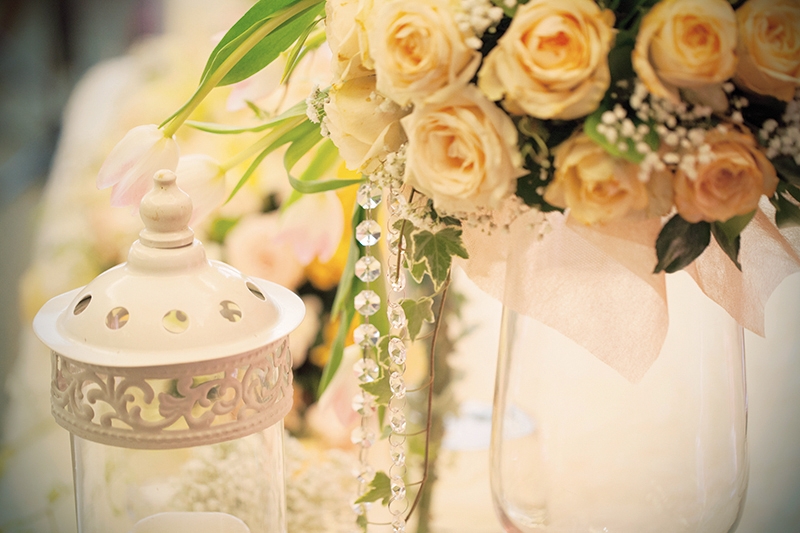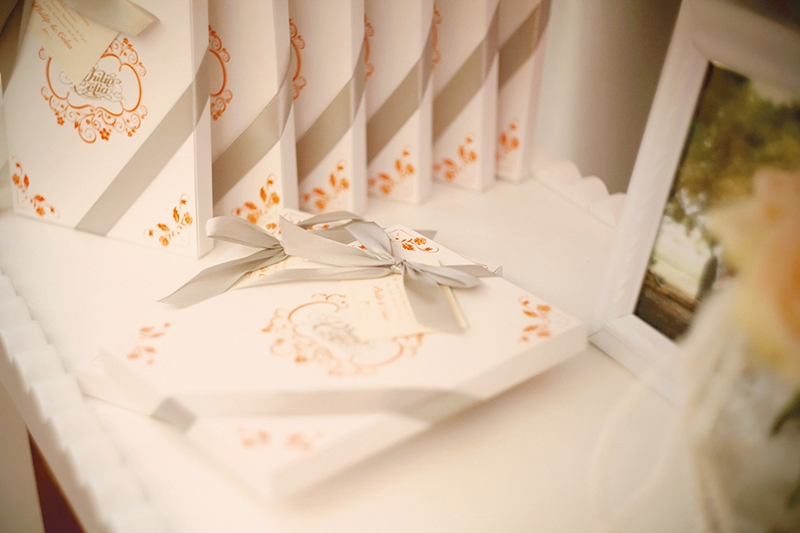 Be My Lady Kata-kata untuk mengajak menikah diutarakan oleh Philip setelah mereka setengah tahun berpacaran. Akhir Januari 2014 menjadi waktu yang dipilih Philip melamar sang kekasih saat Celia berulang tahun. Philip mengajak Celia makan malam berdua dan memberikan hadiah berupa sepatu boot dengan sebentuk cincin di bagian dalamnya.
The Wedding Themes Silver, peach elegant dan warm colour untuk lighting menjadi pilihan Philip dan Celia untuk menghiasi pesta pernikahan keduanya. 

Wedding Gown & Wedding Suit Celia memilih Rusly Tjohnardi sebagai desainer gaun pengantinnya. Menurut Celia, Rusly adalah seorang desainer yang membuat baju dengan hati. Ia mau mendengarkan apa yang Celia sukai, memberi dan menerima masukan. Creative, passionate, perfectionist, and humble adalah beberapa kata yang dirasa tepat untuk menggambarkan sosok Rusly di mata Celia. Untuk jas pengantin, Philip memilih Agus Lim karena banyak mendengar komentar bagus mengenai jas pengantin buatan Agus Lim.  
The Best Moments Philip dan Celia sepakat memilih momen terbaik selama pesta pernikahan berlangsung adalah saat pemberkatan, Celia benar-benar terharu dan tersentuh dengan indahnya sebuah pernikahan terutama saat mereka berdua mengucapkan janji untuk sehidup semati menjadi suami istri dihadapan Tuhan dan kedua orangtua, serta tamu-tamu yang hadir. Philip sangat nervous ketika pemberkatan dan first dance. 
Traditional Ceremony Acara melempar lima macam beras, koin,bunga disertai payung merah ketika menyambut pengantin pria memasuki rumah. (Baca juga: Persiapan Setiap Prosesi Adat Pernikahan Tionghoa)
F&B Prime Ribs, Salmon En Croute, Roasted Duck with Sweet Plum Sauce, Singaporean Laksa, Mayonnaise Prawn, Fish With Sweet And Mango Chilli Sauce.
People Said Tamu memuji pesta pernikahan Philip dan Celia yang berjalan dengan lancar, dipenuhi santapan lezat, dan cukup. Suvenir yang mereka pilih dinilai sangat berguna karena dapat dipajang. Dekorasi pesta, gaun pengantin, dan juga riasan wajah pengantin wanita pun mendapatkan banyak pujian dari para tamu. Begitu pula dengan gaun yang dipakai kedua orangtua perempuan dari Philip dan Celia.